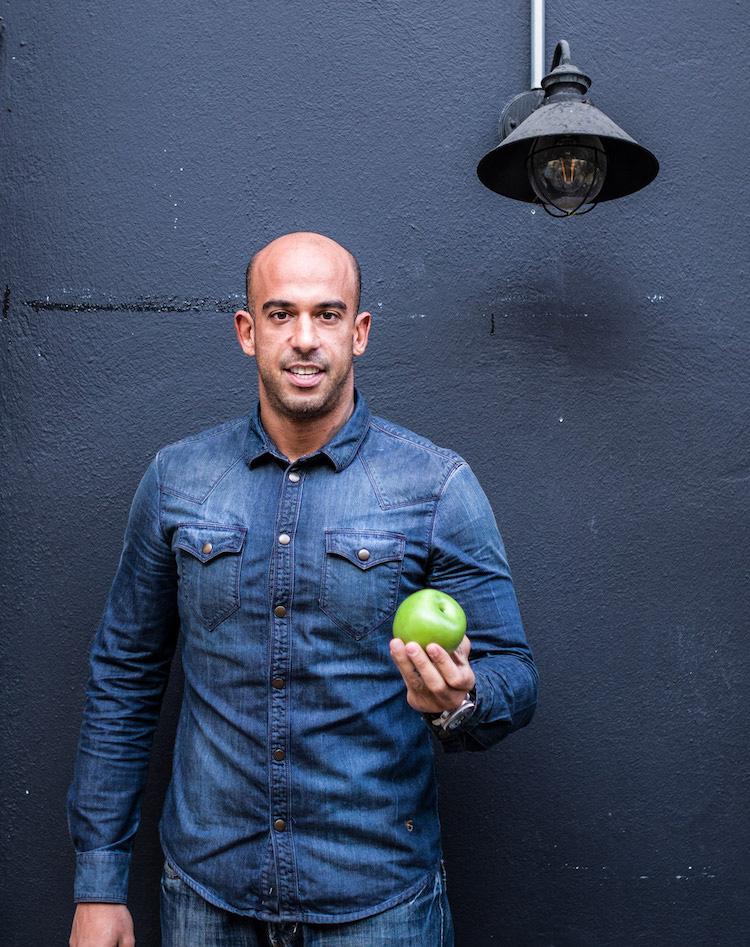 The nutritional center Fitnessweek was founded in 2006 by Antonis Galatis.
Our center is composed of fully skilled and specialized scientists who are always by your side about anything that might be troubling you with, in terms of nutrition and/or athletic activities. Our team is dedicated to tailoring nutrition programs in a vast array taking into consideration the final aim of the client and/or patient, either that is in the frame of competitive sports, diseases, children or elderly people.
Mr. Galatis was born in Piraeus in 1985, he completed his studies in Nutrition, at a private institute of vocational education and then he specialized in Athletic Nutrition and Sports Management. His love for sports and nutrition begins in his early years since he participated in several national championships of swimming, water polo, boxing, and kickboxing.
Based on his previous years' hard work, as well as on his knowledge in terms of sports' nutrition, he competed and got distinguished in multiple fitness competitions.
A fully equipped Nutrition
complex in the heart of Glyfada
Fitnessweek is a forthcoming, modern and neat nutritional center in the heart of Glyfada,specially designed to support your effort to lose weight, develop your muscle mass, balance your metabolism and in general, recover your distressed health in a flexible and personalized way, depending on your age, needs and lifestyle.
What they said and wrote about us,
publications and press articles
Celebrities amongst our clients